100% ORGANIC BAMBOO 
Car Seat Cover
carma cover
WORLD'S BEST CAR SEAT COVER
100% Organic Bamboo, sweat-proof, machine washable, and super resilient car seat cover. CarmaCover lets you protect the original fabric of your car and your body from synthetics and dyes. Please do not confuse this with cheap microfiber towels. This is the real deal.
EASY INSTALLATION
Easy slide over car seat to assure no slidding or bunching. Fits great on all car seats, beach chairs, boat seats, etc.
DURABLE
Machine washable, double stitch bamboo cloth.
BAMBoo IS ANTI-BACTERIAL ALLOWING SWEAT TO BE ABSORBED OVER AND OVER.
When you live an active lifestyle, you don't have time for a smelly car. Our car seat covers are designed to be waterproof, sweat-proof, and super resilient.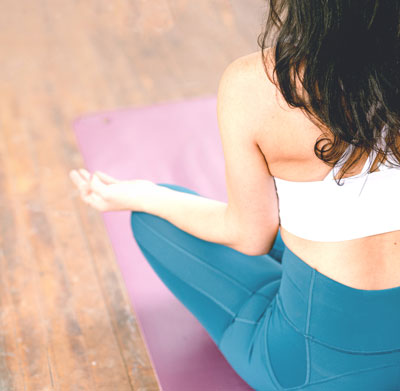 "I'm so grateful for this product. I've used the seat cover for over 6 months and not only is it still like new, my car never smells musty. "
"I bought two seat covers since I always end up driving  to the beach with a passenger.  It keeps my seat clean from the sandy, wet bodies and that allows me to go from beach to work with no problem."
"A friend of mine got me a Carma Cover for my birthday, I use it everyday. As a golfer, I sweat a lot in the Florida sun. It is now a part of my everyday life. Thanks " 
"I love my Carma Cover! I take aqua classes every morning and hate showering at the gym. Now I don't have to worry about getting my leather seats wet when getting in my car. It is soft and I only have to wash it every few weeks. "
"I use my Carma Cover in my babies car seat it's a very soft on her delicate skin. Then I bought one for my husbands car and another for me love it! " 
"I saw this car seat cover in my friends car and she raved about the bamboo material. So I bought one for all 4 of my kids cars, we love the Carma Cover!"
" Love this product! At first that fact that it was white worried me about getting it dirty. The fact that it is pure and not dyed is very important and I toss it in the wash and it's clean again. Thank you Carma Cover! "
I love how soft and comfy my car feels with the CarmaCover!
" I lift weights and sweat…a lot. This towel saves my car from smelling all the time, plus living in Florida, it's hot all of the time.  "
" Great Car Seat Cover that I throw in the washing machine once a week! 5 stars! "
" I like to shower at home after a workout. This is a great present from my girlfriend. She like riding in my car again because it stays clean and fresh.  "
" Being a purist (as much as I possibly can), I love the fact that this towel is in it's natural state against my skin. Thank you! "